{{ addToCartSuccessMessage }}
{{ addToCartErrorMessage }}
Supplements
Grassland Nutrition Beef Liver Capsules 180c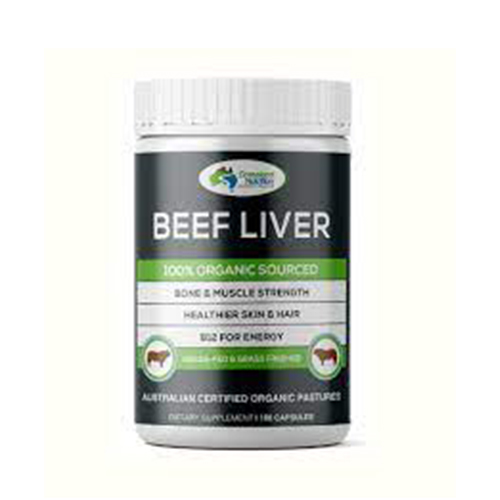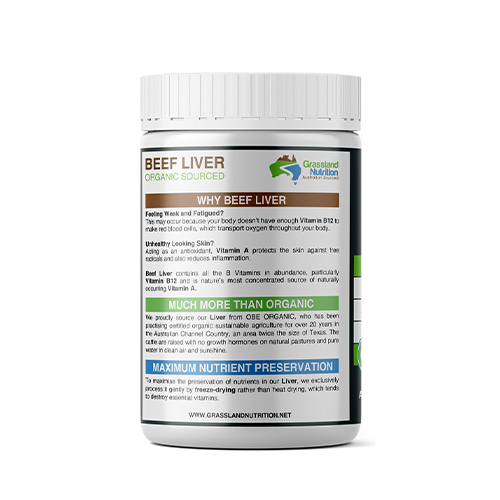 Supplements
Grassland Nutrition Beef Liver Capsules 180c
We know that eating liver is not the nicest taste in the world. But since liver is one of the most nutrient dense foods on the planet, we created Grassland Nutrition to provide liver in a simple to take supplement to improve your health and nourish your body simple and hassle-free, we also love the taste of our powdered liver, it tastes different when dehydrated and can easily be hidden into your meals with no noticeable taste.
100% Certified Organic Grass Fed Beef Liver.
Start with 1 capsule per day and work up to 6 capsules per day, or as directed by a healthcare professional.
Questions and answers of the customers
Q
Is it safe to take while pregnant?