{{ addToCartSuccessMessage }}
{{ addToCartErrorMessage }}
Pantry
Nature's Path Envirokidz Organic Cereal Chocolate Koala Crisp 725g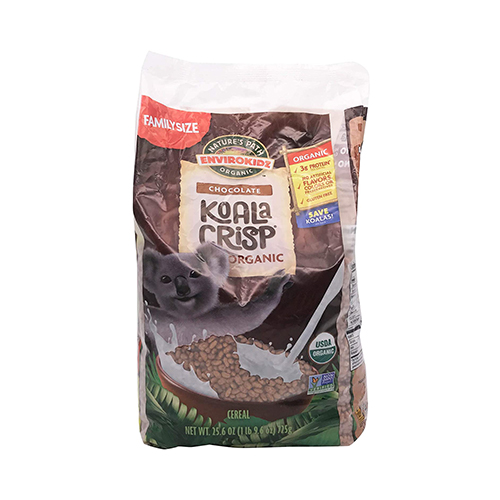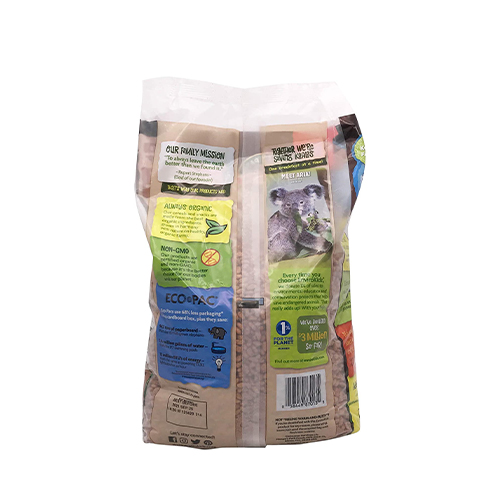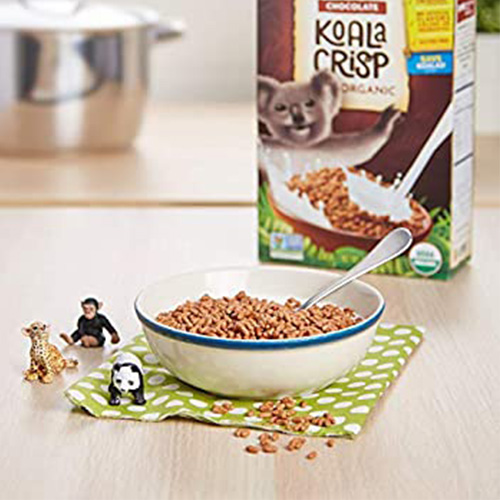 Pantry
Nature's Path Envirokidz Organic Cereal Chocolate Koala Crisp 725g
Treat your kids to this wholesome, chocolatey cereal! The wholesome goodness of brown rice paired with irresistible flavour of milk chocolate. Gluten-free and wheat free brown breakfast cereal rice puffs with milk chocolate flavour and colour. A healthy version of kids Coco Pops!
Each box of EnviroKidz cereal you buy helps save koalas and their habitat. We donate a percentage of all our sales to animal conservation efforts and global educational programs, so you are helping save animals, one breakfast at a time.
Reasons to Love It:
Rich cocoa and crispy brown rice puffs
Organic, Non-GMO Project Verified, and gluten-free
No artificial ingredients
Every box helps save koalas and their habitat!
INGREDIENTS: Organic brown rice flour, organic evaporated cane juice, organic cocoa, natural chocolate flavor, sea salt, organic molasses, tapioca starch.FeaturesOrganicLactose FreePreservative FreeDairy FreeEgg FreeWheat FreeYeast FreeGluten FreeVeganKosherVegetarianNon GMOProduced in a facility that uses peanuts, tree nuts & soy. Wheat free, no preservatives or additives.
Brown rice flour*, cane sugar*, Fair Trade cocoa powder*, chocolate flavor*, sea salt, molasses*.
*Organic. Produced in a facility that uses peanuts, tree nuts and soy.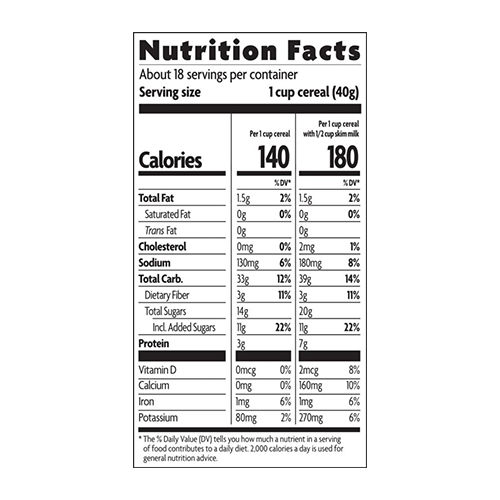 Questions and answers of the customers
There are no questions yet, be the first to ask something for this product.