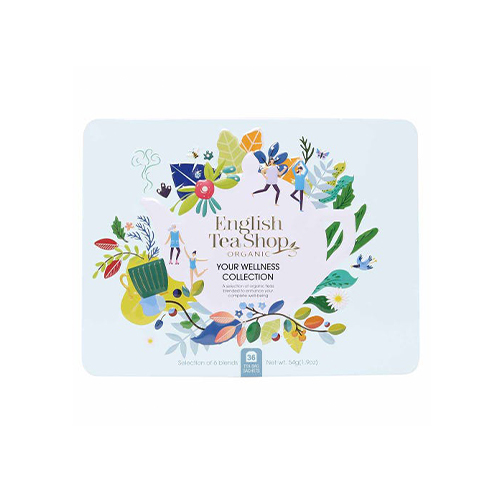 English Tea Shop Organic Wellness Tea Collection 36 Tea Bags
This is always a great gift for when you don't want to go empty-handed.
Floradix Iron & Vitamin Tablets 84t
I went through these iron tablets without it causing me any irritable side affects. It was easy to swallow with no taste and no upset stomach.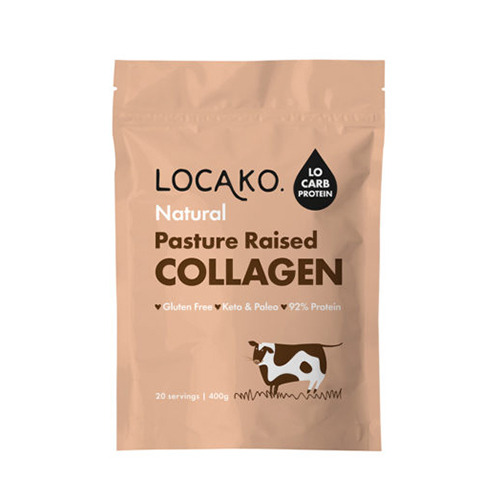 Locako Natural Pasture Raised Collagen 400g
Gone through this twice and normally consume it in a long black. Dissolves with no troubles and really doesn't have a distinctive taste.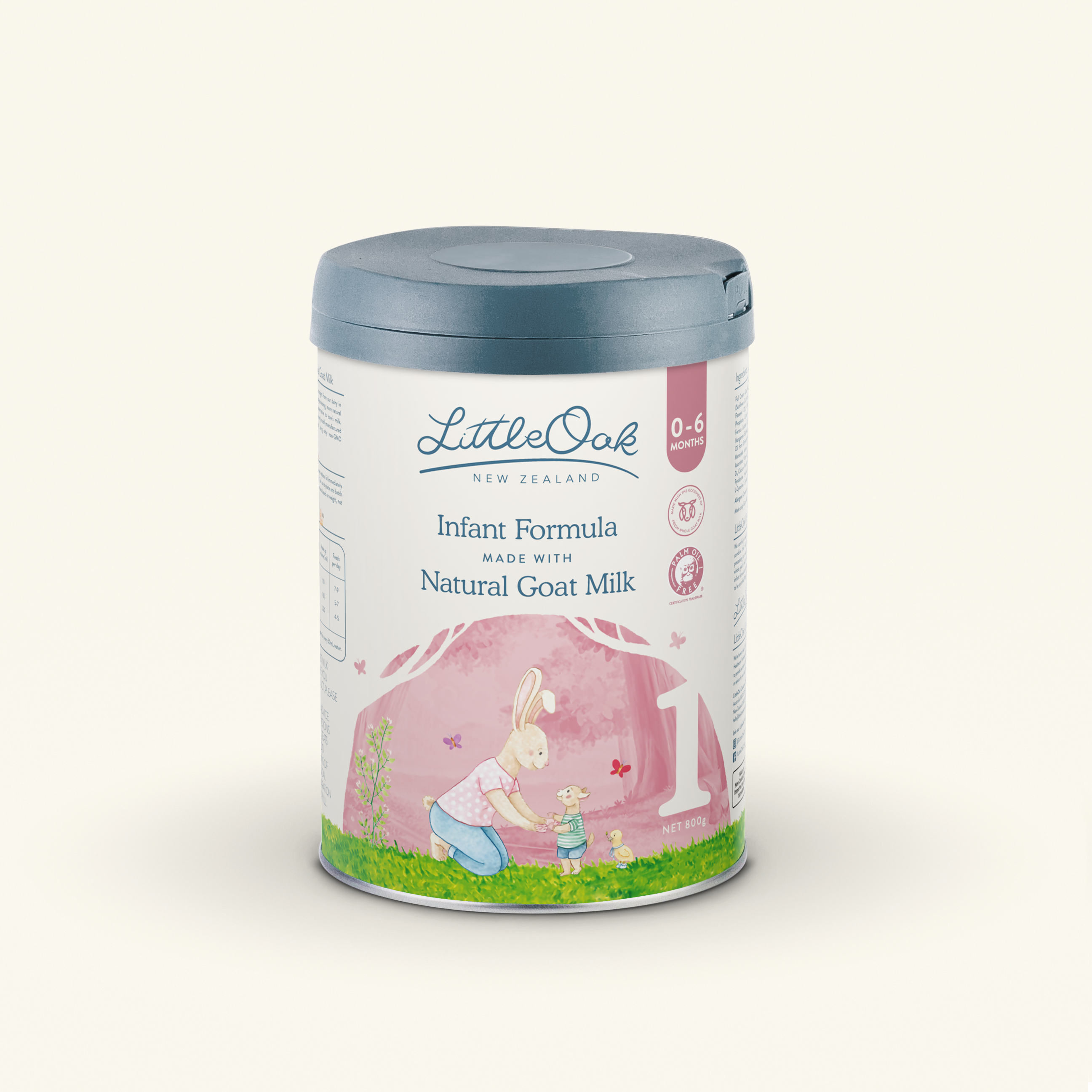 Little Oak Infant Formula Natural Goat Milk 0-6 Months Stage 1
Cleanest formula for my little bub
the blog