{{ addToCartSuccessMessage }}
{{ addToCartErrorMessage }}
Pantry
Yum Earth Organic Lollipops Favourites 14 Lollipops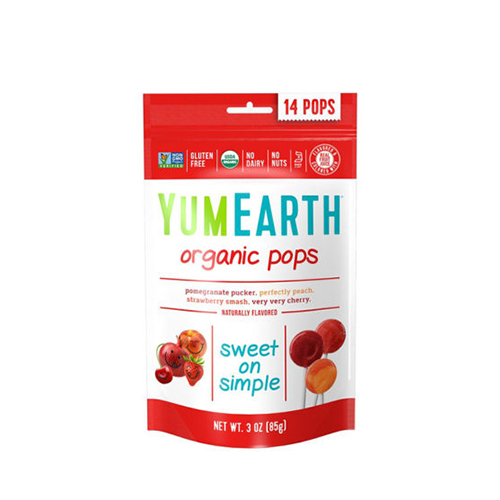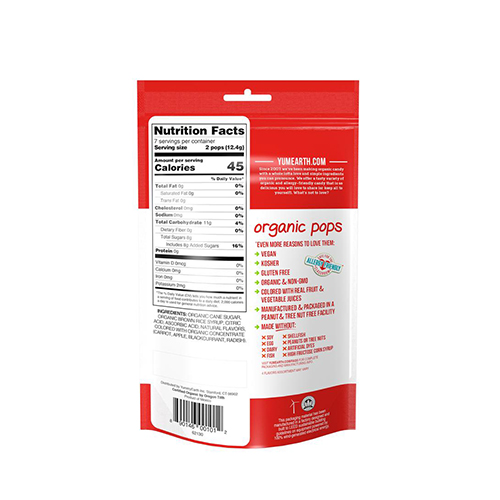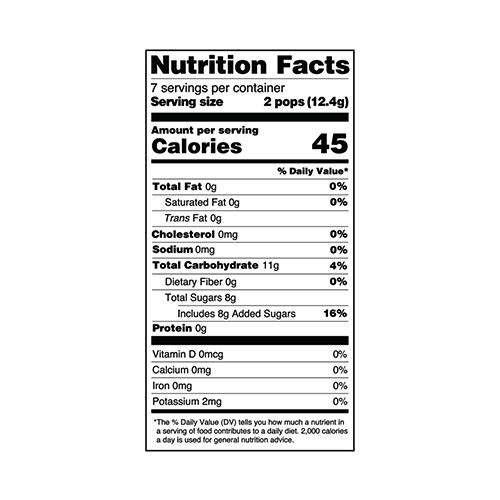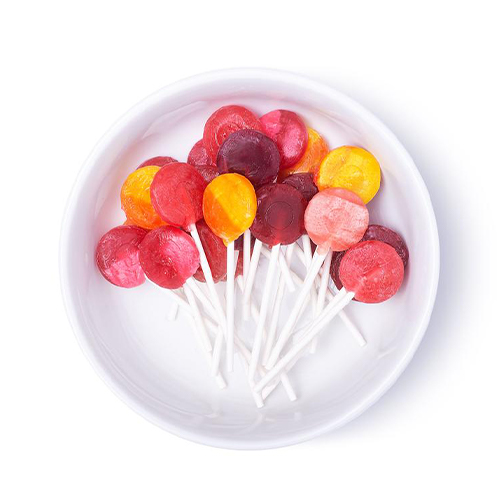 Pantry
Yum Earth Organic Lollipops Favourites 14 Lollipops
Planet Friendly, Gluten-Free, No Artificial Dyes or Flavours. USDA Organic, Made with Real Fruit Extracts.
Flavours: Wet-face Watermelon, Too Berry Blueberry, Sour Apple Tart, Pomegranate Pucker, Mango Tango, Googly Grape, Strawberry Smash, Very Very Cherry
Organic Evaporated Cane Juice, Organic Tapioca Syrup, Non GMO Citric Acid, Organic & Natural Flavours (May contain Watermelon, Pomegranate, Orange Oils, Lemon Oils, Raspberry, Mango), Organic & Natural Colours, (may contain Red Cabbage, Purple Carrots, Turmeric, Annatto).
Remove the wrapper and enjoy!
Questions and answers of the customers
Q
What was the expiry dates on these?
A
They generally have a 2 year expiry date.