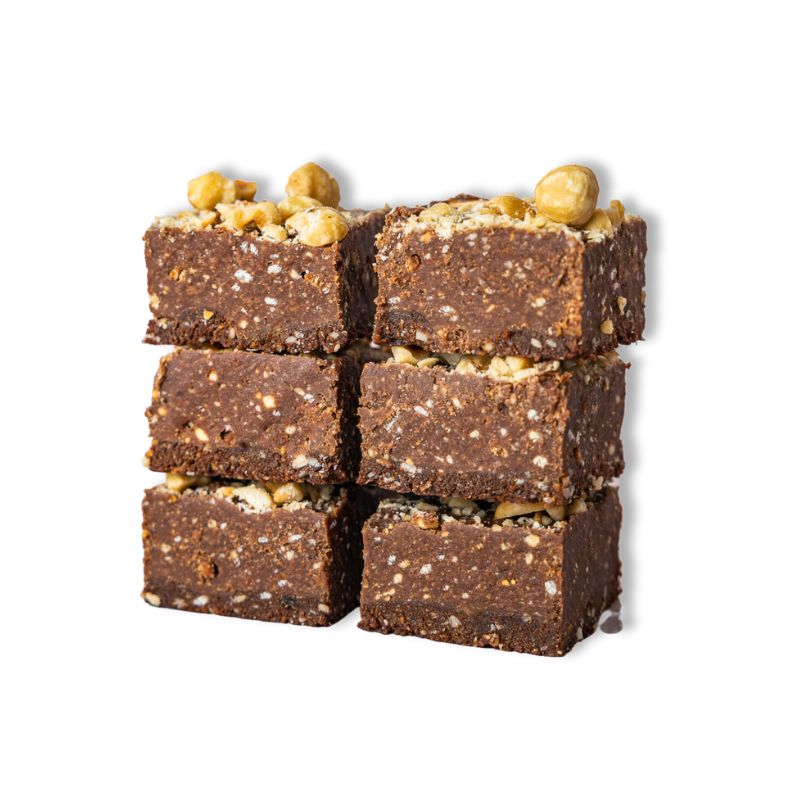 Wellness by Tess - Nutessa Chilled Cake Slices
My husband is so fussy and doesn't enjoy clean treats. I didn't have anything to lose so I bought him one to try.. He was mad at why I couldn't buy a 'box' of them! Big hit!!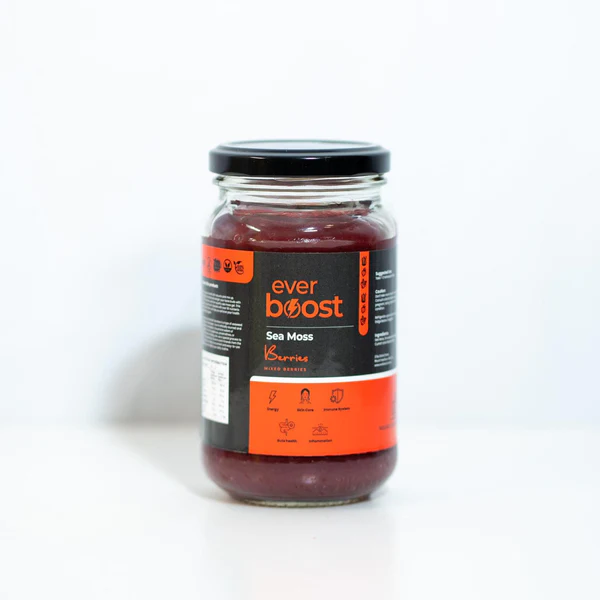 Ever Boost Berries Sea Moss Gel 375ml
Genuinely love the energy this gives me. I thought I would have to hide it in a smoothie but I eat it off the spoon with no issues.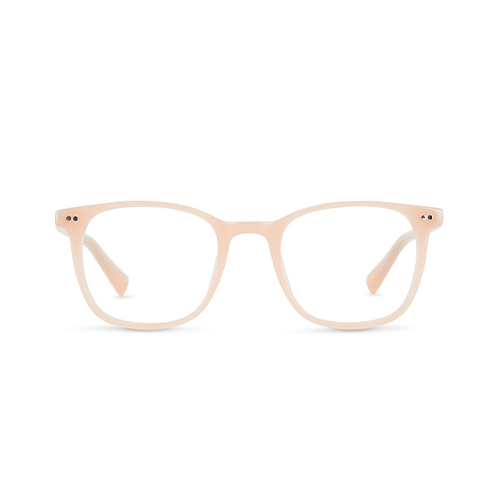 Baxter Blue Finch - Blush Pink
I have a few Baxters. These are very light. I bought them for their colour which I love. They are more delicate than some so be sure to take care of them well.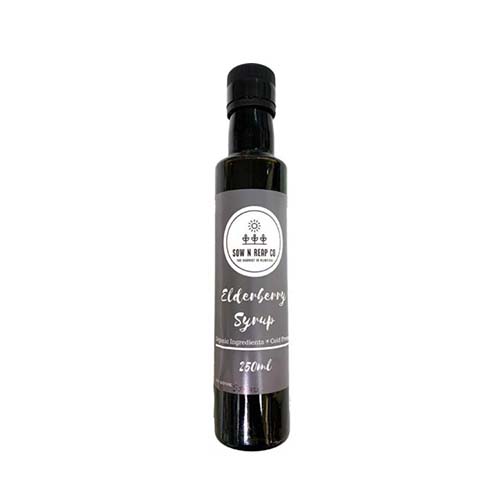 Sow n Reap Co Elderberry Syrup 250ml
This is delicious. We needed it a few times this Winter. Happy we had it on hand. Be sure to get some!
the blog