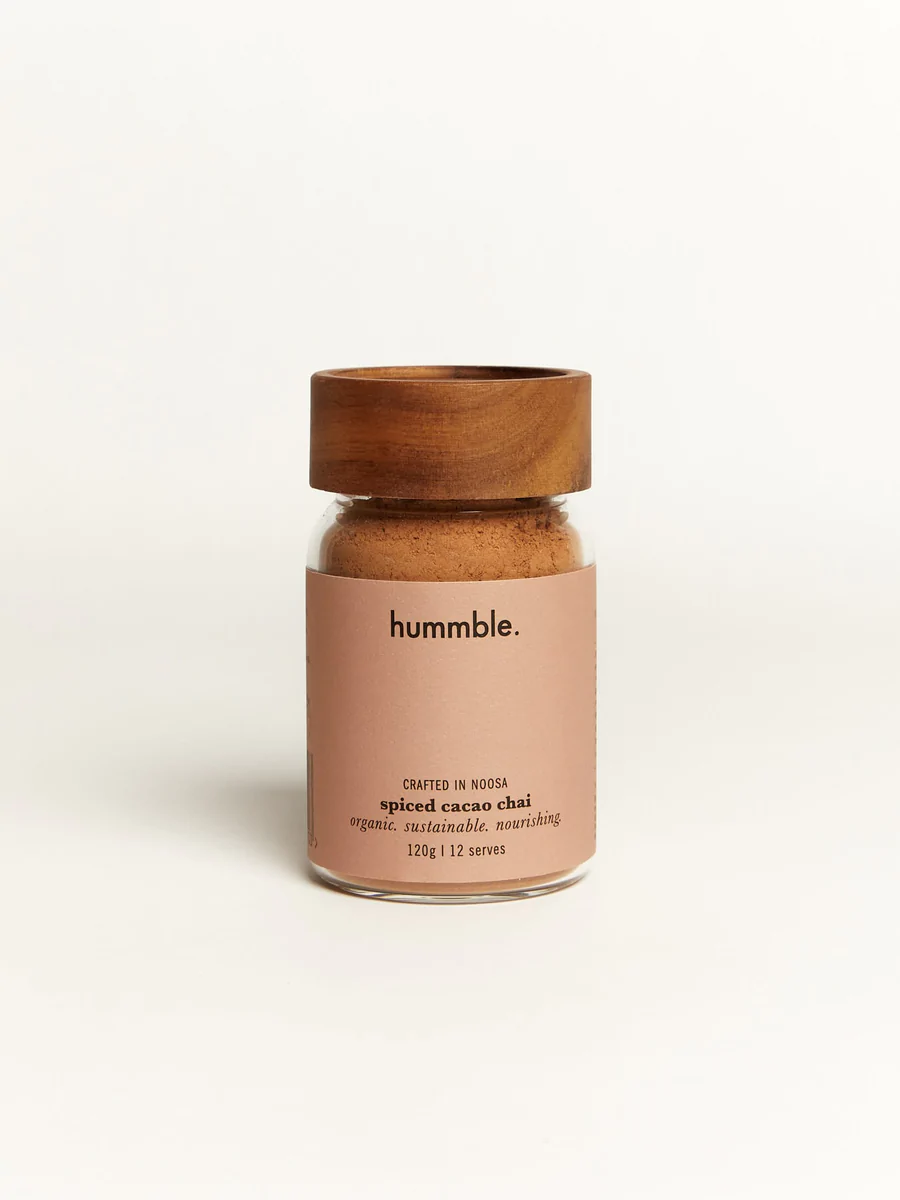 Hummble Spiced Cacao Chai 120g
Amazing warm drink and also healthy for you.lm normally not a chai drinker but this one is a winner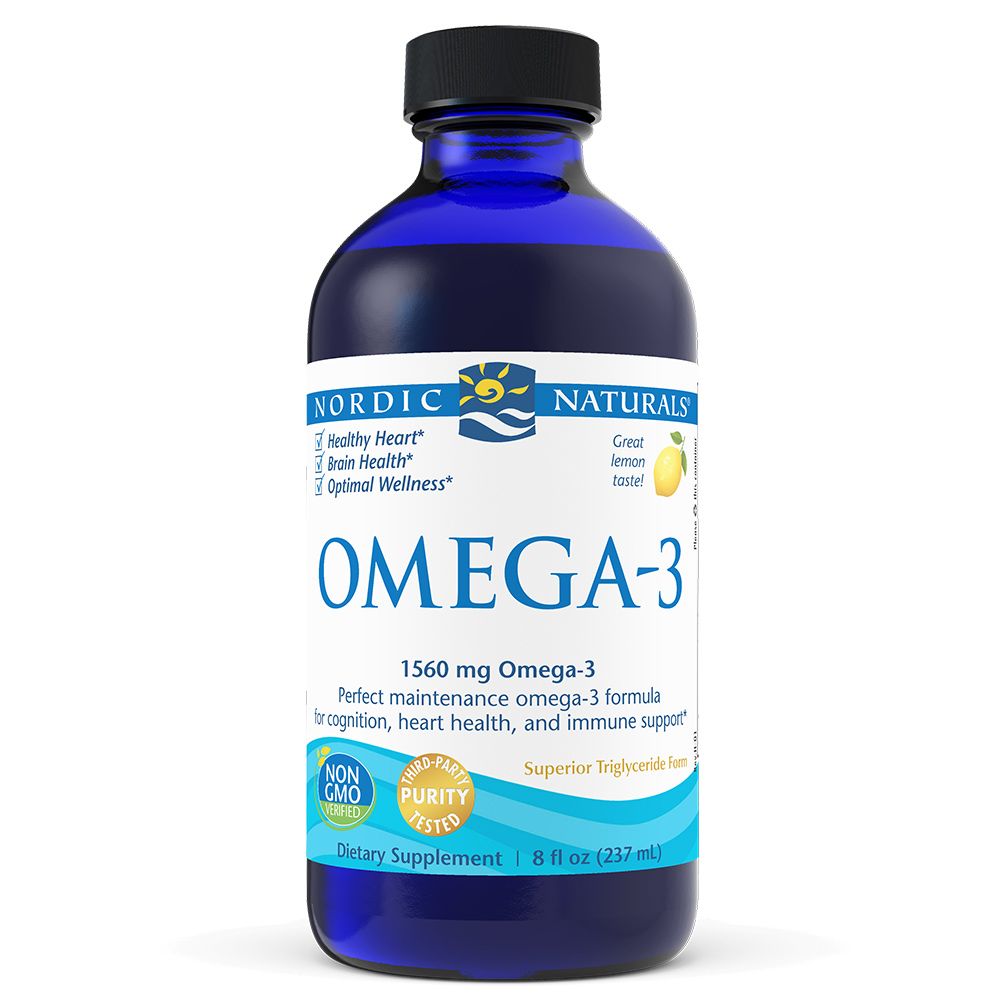 Nordic Naturals Omega 3 Liquid Lemon 237ml
Love it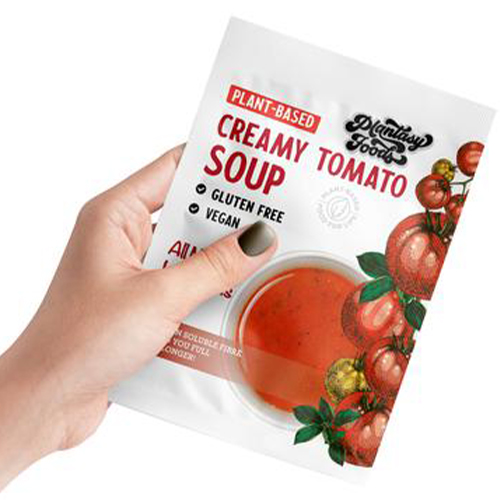 Plantasy Foods The Good Soup Creamy Tomato With Basil 30g
A quick work lunch options on those days you don't have time for a proper lunch. Its delicious without all the nasties you find in similar products on supermarket shelves.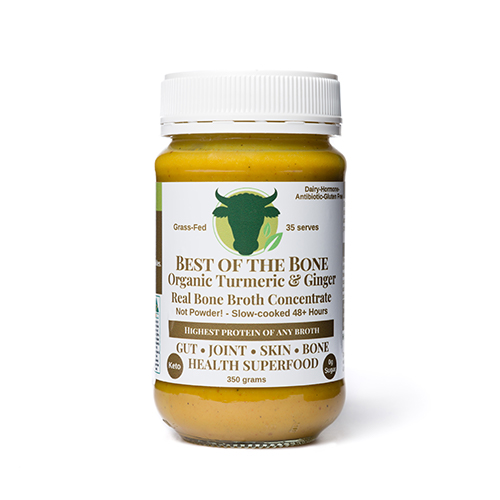 Best Of The Bone Turmeric, Ginger & Black Pepper 375g
Kids love it in the noodle broth that i make when they are under the weather. The added turmeric and ginger boost the therapeutic properties of the bone broth.
the blog