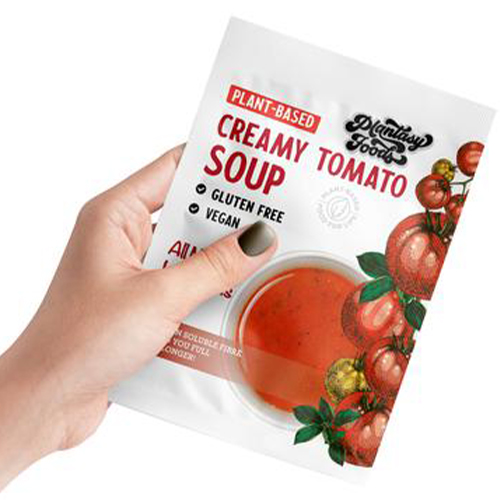 Plantasy Foods The Good Soup Creamy Tomato With Basil 30g
A quick work lunch options on those days you don't have time for a proper lunch. Its delicious without all the nasties you find in similar products on supermarket shelves.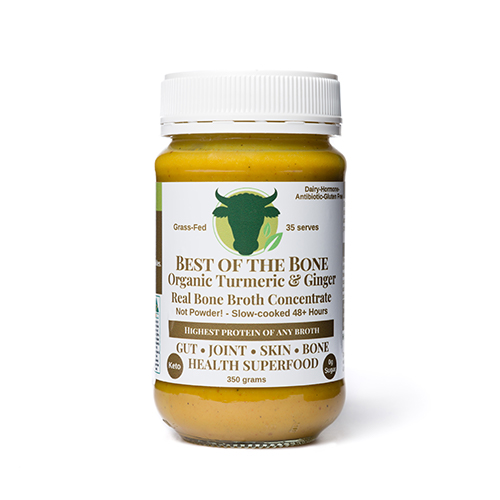 Best Of The Bone Turmeric, Ginger & Black Pepper 375g
Kids love it in the noodle broth that i make when they are under the weather. The added turmeric and ginger boost the therapeutic properties of the bone broth.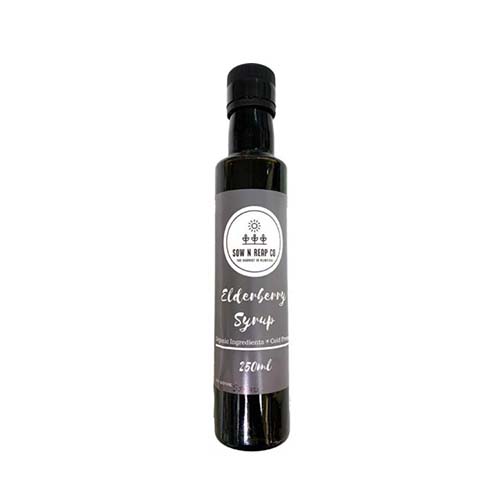 Sow N Reap Co Elderberry Syrup 250ml
A winter staple in my house to help combat the school and childcare bugs at bay! Great tasting liquid that my kids happily have everyday.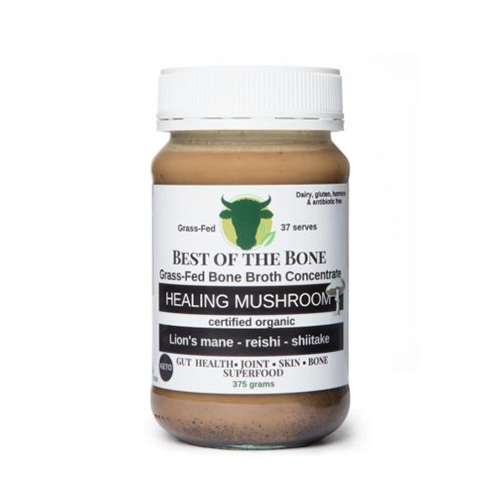 Best of the Bone Broth Healing Mushroom 390g
A beautifully made and great tasting broth that i use in almost all my cooking, kids and adults love it alike!
the blog